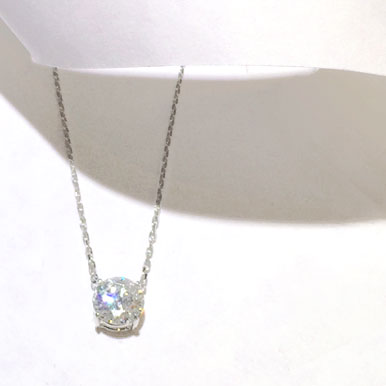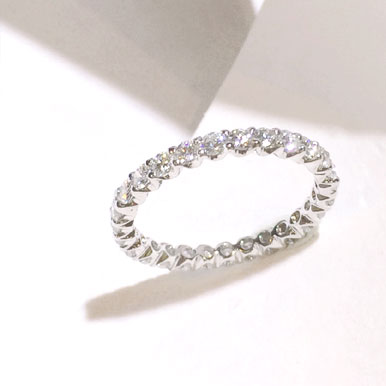 Great workmanship and excellent customer service.
August 16, 2017
Lisa Quella Chan reviewed Bejwl — 5 star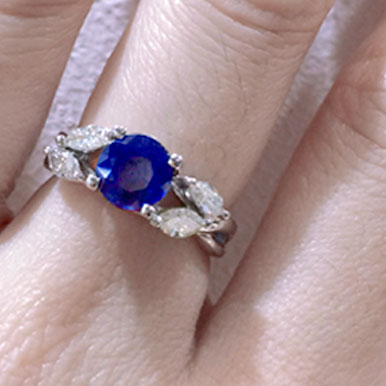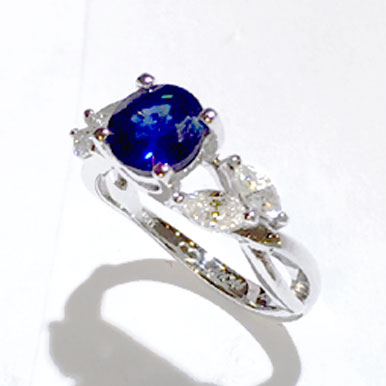 Just collected the ring today, and it looks amazing. thanks Tiffany for making the ring come true. It was and is awesome
March 31, 2018
Chau Liang Lucas reviewed Bejwl — 5 star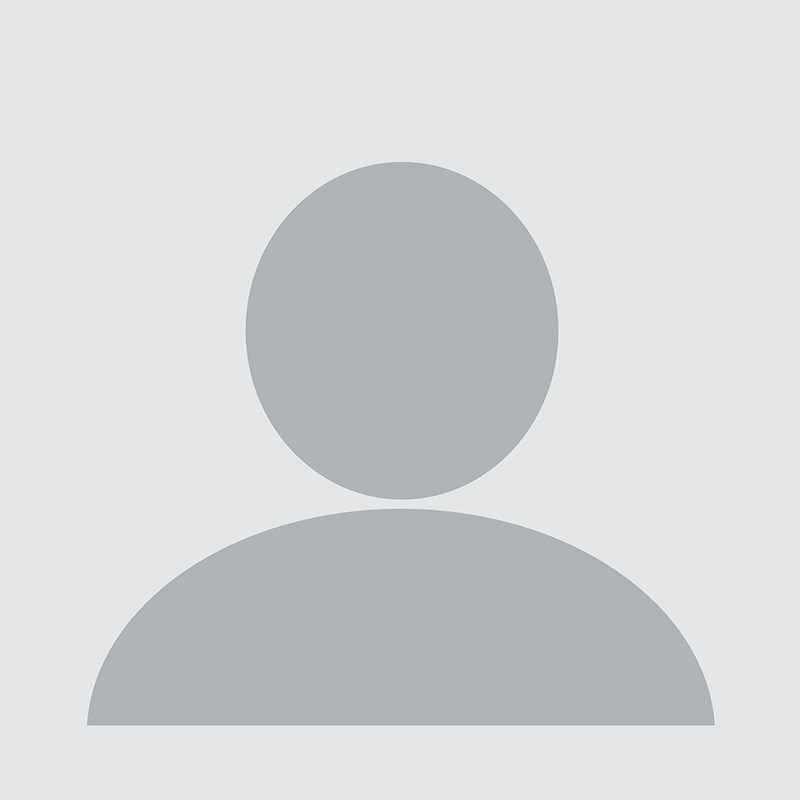 Thank you Bejwl for helping to resize platinum rings, again! Terrific customer service and attention, even for the small things!! We highly recommend Bejwl to everyone.
December 1, 2018
Scott Moore Recommends Bejwl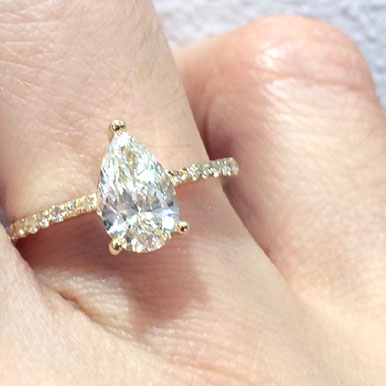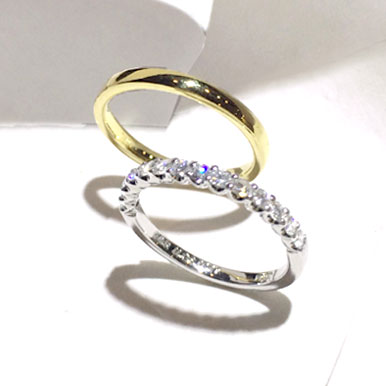 Just picked up redesigned engagement ring love it and wedding rings. Super patient jewelers - Tiffany gave us a fab experience taking in every detail we wanted for our bespoke rings.
July 29, 2017
Grace McGonigle reviewed Bejwl — 5 star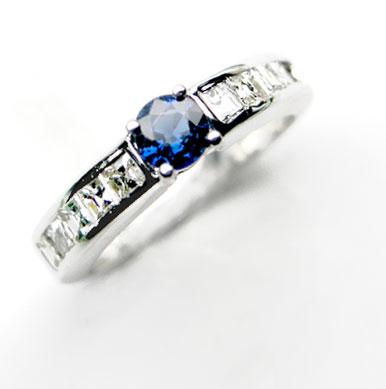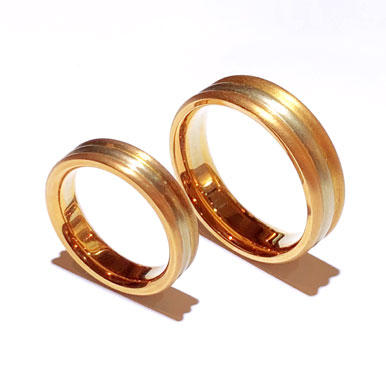 The friendly and attentive people at Bejwl made sure that myself and "now" hubby selected the bands most suited to our lifestyle. We wanted an understated, everyday band that was both elegant and unique in it's own way. I also had a sapphire and diamonds set into a ring that I'd wear together with my engagement ring. The little details matter. And Bejwl understands that very well.

I must say, I was a lucky bride to also have my mother help pick out a bangle and earrings as her wedding gift to me. Timeless and finely crafted pieces I will forever adore.

10 years later, I say a warm thank you to both Tiffany and Lilian of Bejwl for their sincerity, patience and friendship.
Purchased on April, 2009
Mrs. Priscilla Pang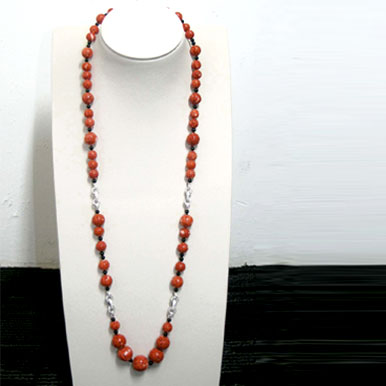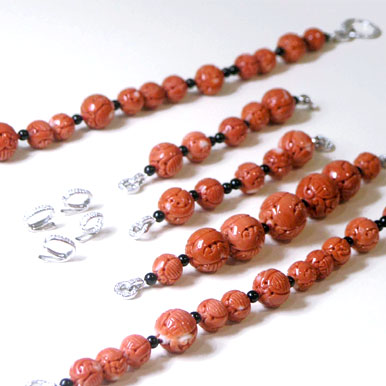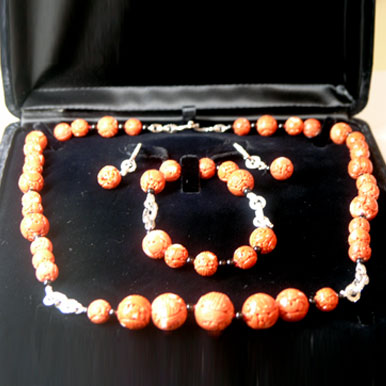 もし自分に合う素敵なジュエリーをお探しなら、是非お薦めしたいのが"Bejwl"です。ジュエリーデザイナー兼ブランドディレクターであるティファニーとは10年以上のお付き合いになりますが、彼女のセンスの良さは言うまでもなく、プロ意識の高さには常に感心させられます。
彼女にお願いしたジュエリーの中でも、とても印象に残っているのが、珊瑚のネックレスです。以前は全くセンスの感じられなかった普通のネックレスが、彼女の手にかかれば、一点物のモダンなネックレスに大変身。ダイヤモンドとオニキスをバランス良く使い、珊瑚を引き立たせるところはやはりプロならではの技です。彼女はお客様のニーズをしっかり把握したのち、通常、数種類のデザインを提案してくれます。どのデザインも本当に素晴らしいので、1点に絞るのはいつも大変です。
また、このお店のもう一つ特徴は、ジュエリー職人の技術の高さです。ジュエリーを手に取ってみれば、一目瞭然。
是非一度、一生もののジュエリーをお探しに"Bejwl"を訪れて下さい。

If you are looking for beautiful jewelry pieces, "Bejwl" is the perfect place for you to visit. I have known Tiffany, Jewelry designer, for over 10 years and I am always overwhelmed with her professionalism and high sense of design.
One of my favorite jewelry pieces that she designed for me is a coral necklace with diamonds and onyx. It used to be just an old-fashioned coral necklace but Tiffany magically transformed it into a modern, unique and one-of-a-kind necklace. After discussing your taste for jewelry, sizes or types of gemstones that you are looking for, she usually comes up with a few designs that you can choose from. Every design is so unique and beautiful, hence it is always hard for me to pick one. Having no doubt about her design skills, I also like to emphasize that the craftsmanship of their jewelries is exquisite and superb.
I highly recommend "Bejwl" for your perfect piece of jewelry!!!
Takada Sae